Use your shoe's stock insole as a template to trace onto the PR1.
Before tracing the outline, adjust the PR1 and stock insole so the edge of both heels are aligned.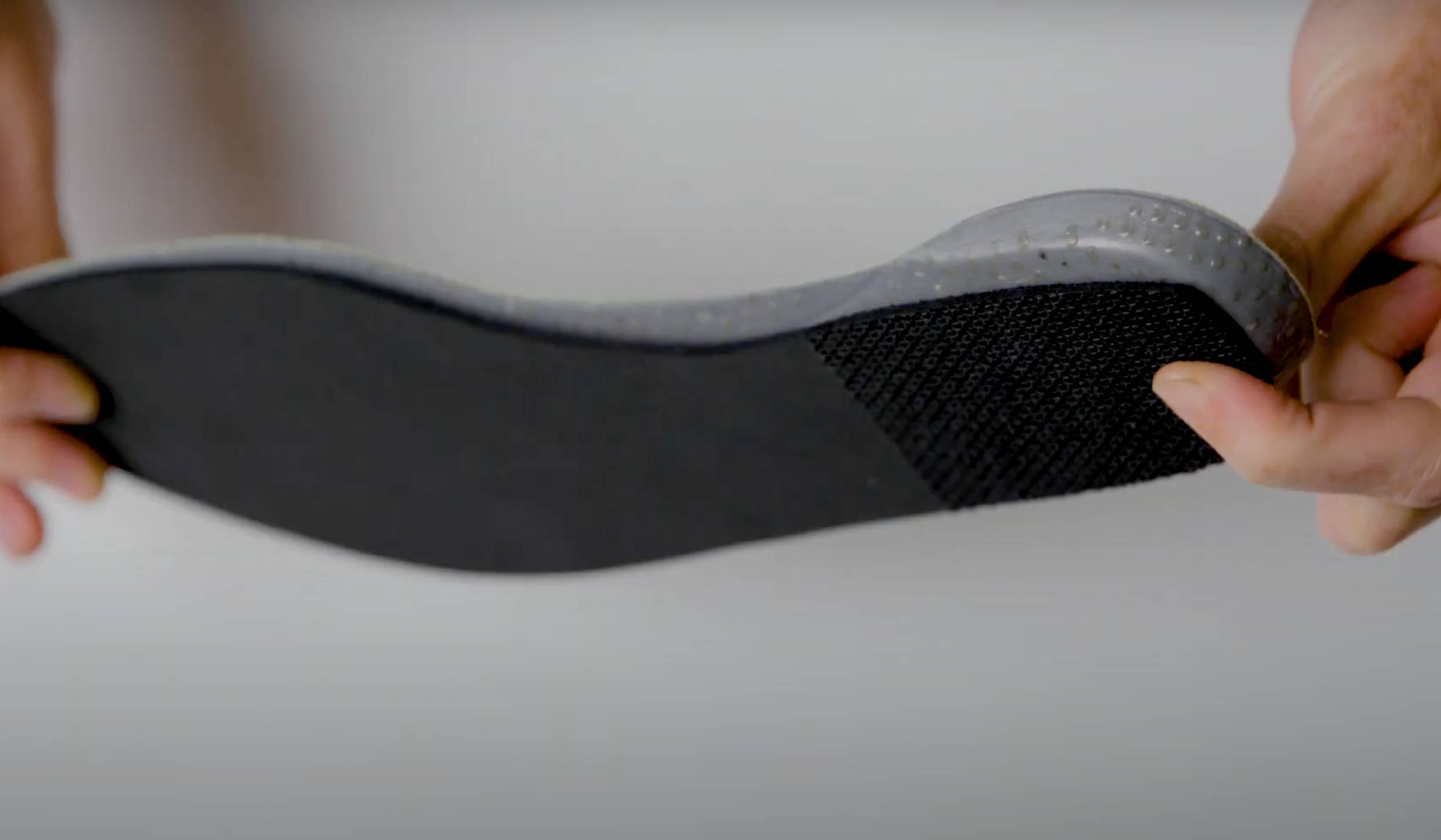 Using scissors, cut along the outline. Do not cut the hard heel section of the PR1.
Position the PR1 so it lays flat with the logo facing up inside the shoe. The PR1 should be as far back towards the heel of your shoe as possible.
Rock back on heels to check spring activation. It sensitivity and position of activation should feel identical between feet. Adjust PR1s as necessary to get symmetry.
Full video install instructions can be found by clicking on the video icon below!