The PR1's feedback loop is a simple but powerful way to reinforce proper footwork.
The athlete places too much pressure on their heels.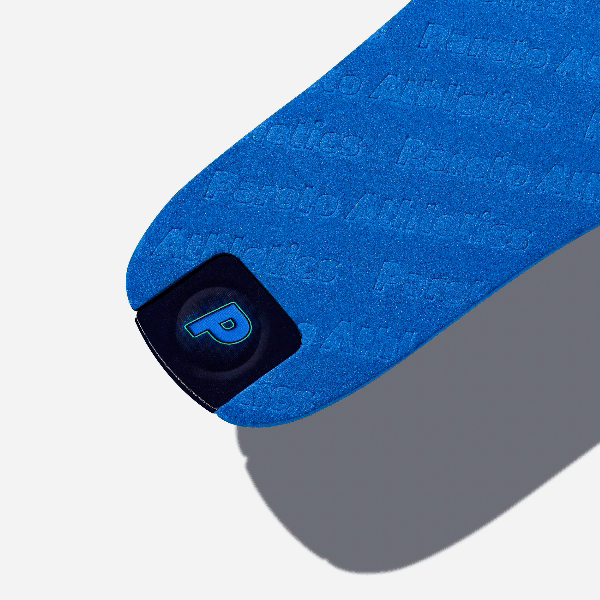 The PR1's patented Strike Detection System (SDS) provides immediate auditory feedback.
The athlete corrects by shifting weight onto the ball of the foot.
Learn how the PR1 helps you develop more explosive performance.
Speed

Agility
Coordination
Efficiency
Overstriding

Heel striking
Braking forces
Join loading