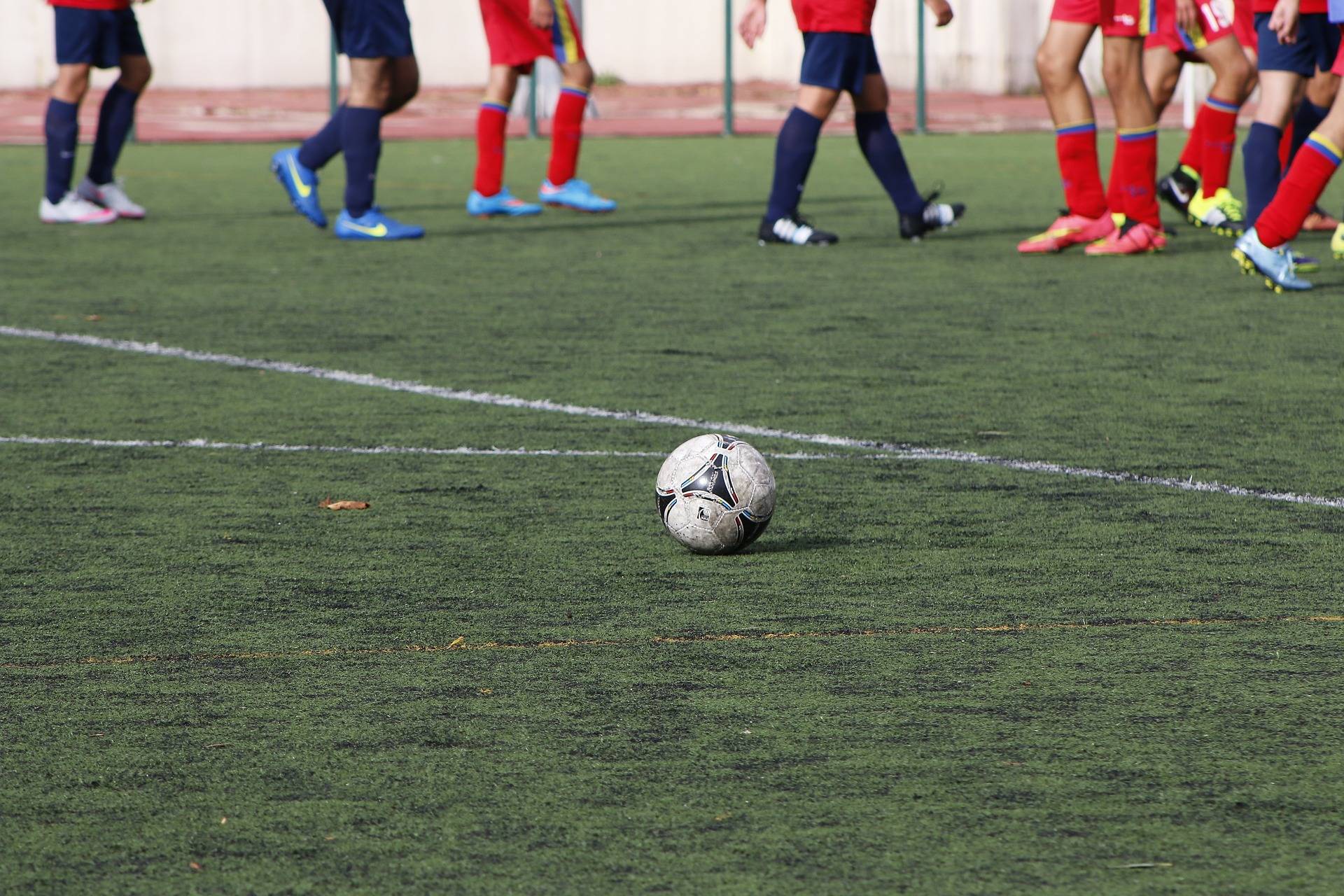 Coach, are you looking for an edge for your team this coming season? Are you trying to find ways to encourage proper running technique? Have you been searching for a solution to reduce player injuries due to poor running form? If you answered "yes" to any of these questions, Pareto Athletics has the answer you've been looking for: the PR1! Our revolutionary coaching aid uses auditory signals to help encourage proper foot striking and to help build the muscle memory needed to achieve the best running stride possible.
The Teaching Tool You've Been Searching For
Several years ago, our founder Charlie Bennett was frustrated when he couldn't find an insole on the market that helped teach proper running form. Sure, there were plenty of insoles available to help with injuries caused by poor form, but he was perplexed why there was nothing on the market to help reduce these injuries from happening in the first place. When he couldn't find the coaching aid he was looking for, he decided to create it himself. Thus, the PR1 was born!
Coaches understand that teaching proper running form is fundamental whether you're on the field, the track, or the pitch. Yet, constantly attempting to micromanage the running stride of an entire team is almost impossible. The PR1 solves this problem by providing auditory feedback to each player, helping them to correct the problem on an individual level. Within hours, you'll see a noticeable difference in how your players run and perform!
What Does The PR1 Do?
This unique coaching aid detects when you place too much pressure on your heel and provides an auditory cue to help you stay on the balls of your feet during forward, backward, and lateral movements. In turn, this creates a powerful feedback loop for building proper muscle memory. Feedback with every incorrect step means each player on your team will quickly learn exactly when and where their form needs work. With consistent use, you'll develop the autonomous muscle memory necessary for elite footwork.
Best of all, the PR1 requires no batteries or apps, which will thrill your team's equipment manager. Each insole is also made to trim-to-fit almost all adult and youth sizes, meaning every player will be able to get the perfect fit no matter what shoe or cleat they're wearing.
Buy Today From Pareto Athletics
Coaches, we offer special discounts for teams or bulk orders to help you stay within your league or school budget. Reach out to us today to find out how we can equip your entire team with this one-of-a-kind coaching aid at a special price.
If you still have questions, check out our FAQ page to learn more about what makes our product so special. You can also contact us directly via email or phone, and we'd be glad to help any way we can.